Africa is a place of longing and as such surely addictive. After a memorable journey through Mali we then made Cameroon the center of our interest. This country does unite all the landscapes to be found in Africa. Deserts, mountains, prairie, savanna, grassland, rainforest and coastline. Furthermore, it is home to countless ethnic groups who are as different as the swaths of land in which they live.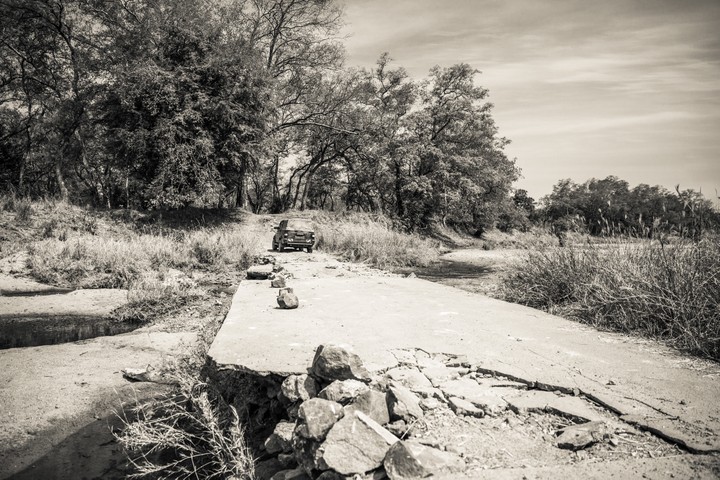 Wandering through Cameroon is arduous, especially in the north. Hotels and lodges are often remnants of the French colonial period and there is hardly any infrastructure, as well as very little tourism. It is in the north where we meet travellers who either work in Cameroon for international companies or are part of embassies and NGO's. The first impression is one of a forgotten country. If it wasn't for the natural resources. Ever since rare earth has become indispensable for western technology, a new form of exploitation is blossoming. Mining rights are being sold, largely without consideration for the population of the lands in question. In return Chinese companies build roads. Not to improve the infrastructure as a whole but merely to move the expended resources. The streets don't last long but who cares anyway. A rich country without a shadow of a doubt. Fertile soil in the south, which enables agriculture but due to the lack of streets and logistics the grown food gets very expensive in the northern parts of the country. Minerals and oil which leave no prosperity among the natives. Wild animals living in parks worth visiting do not attract visitors since there is no supportive infrastructure hence leaving an open door for poaching. I've never been so angry on a trip. Missed opportunities along the way.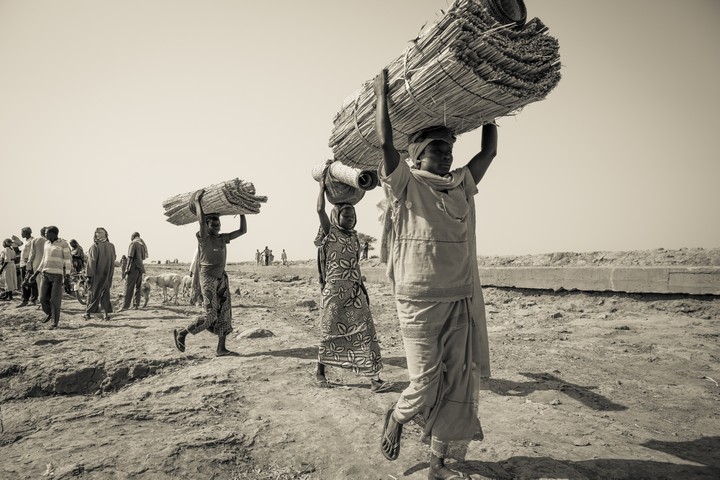 It is a sadness I can't hide in my writings but it was an enriching journey nonetheless. Perhaps different than first imagined. My wish would be that many travellers visit this country. An extraordinary piece of Africa and maybe one or the other will convey the value of this country and its people to those in charge.
On our way through the north we were accompanied by Charles, Benjamin and Faisal. In the south it was Julie and Mammut. Our planning and realisation was supported by Aquatravel, Switzerland. http://www.aquaterra-travel.ch
During our trip I read the touching and informative book "The Shadow of the Sun" by Ryszard Kapuściński, which can now only be found by antiquary means
text: suzanne baeumler   http://www.suzanne-baeumler.com/
photos: michael harker   http://michael-harker.com/
german version http://voyage-voyage.net/?p=692